This multi-camera system includes four Sony IMX183 imaging sensors which are back-illuminated and excellent for fluorescence imaging. Each sensor has very low noise and can detect fluorescence at short exposure times. These systems are capable of fluorescence video imaging and long exposure experiments to capture weak fluorescence signals.
MSMC-1-4-200-1-A Number of Bands: 4 Band Locations: Interchangeable Filters Pixels/Band: 5472 x 3648 Sensor Type: Rolling Shutter
Share
View full details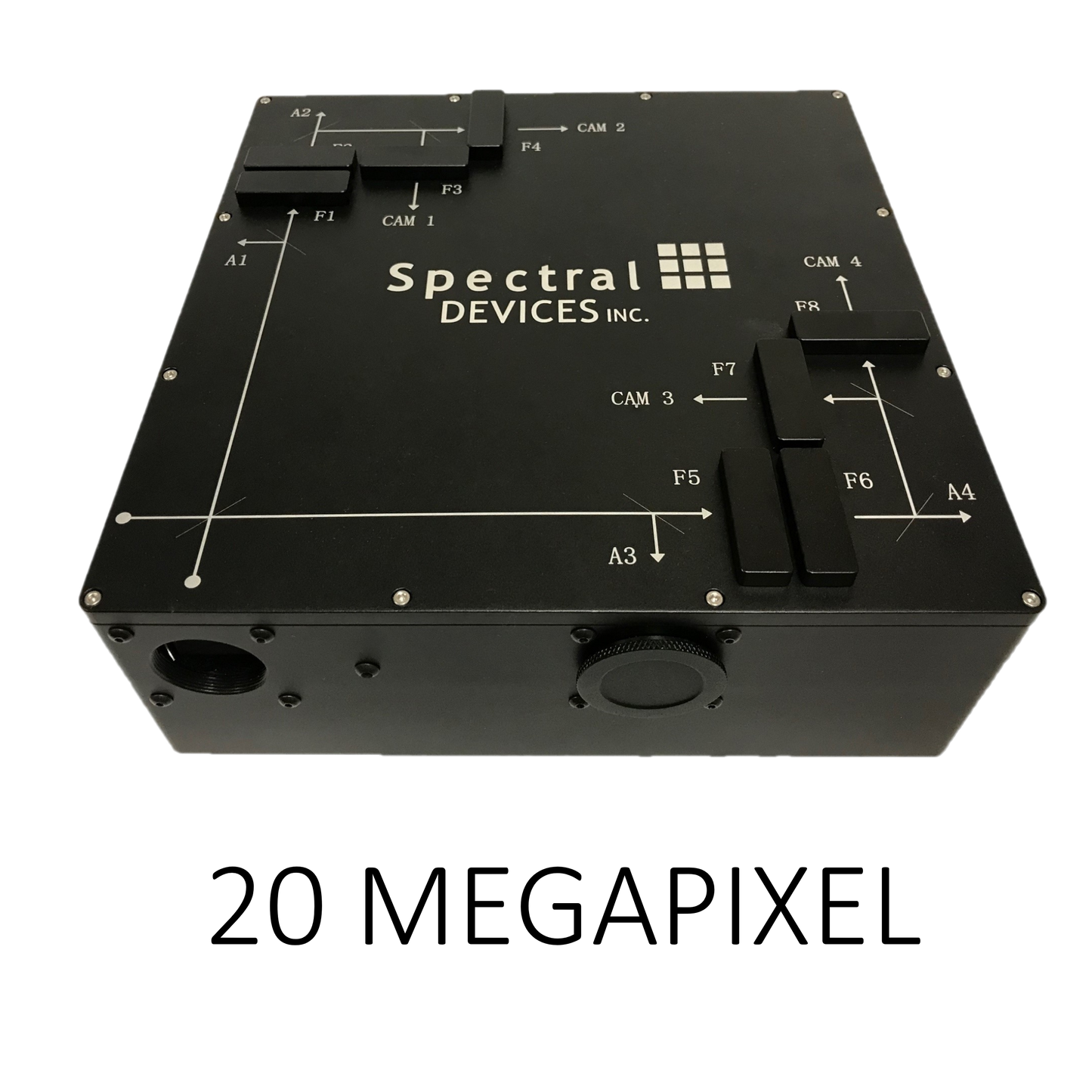 Supported by Multispectral Imaging Experts
Our scientists and engineers have years of experience developing multispectral imaging solutions.
Contact us today to discuss your multispectral multicamera microscopy application.