Completely Self-contained
Complete multispectral imaging system for a variety of multispectral imaging applications. Includes snapshot multispectral camera and LED lighting in a camera head. Includes a controller with LED drivers, vision computer and software built-in. Operates in headless mode without external peripherals.
Simple to Use
Extremely simple to use and works straight out of the box. Simply connect the controller to the camera head, plug in a power source, turn on the system, and press the start/stop button. Images are automatically saved to a removable SD card and sent in real-time to the built-in HDMI port.
Customizable
We can customize the LEDs and camera to meet specific application requirements.
Waterproof Design
The system is built to last with high quality anodized aluminium and stainless steel materials. The camera head, controller and cabling are rated IP67 enabling the MSIS to operate in wet environments.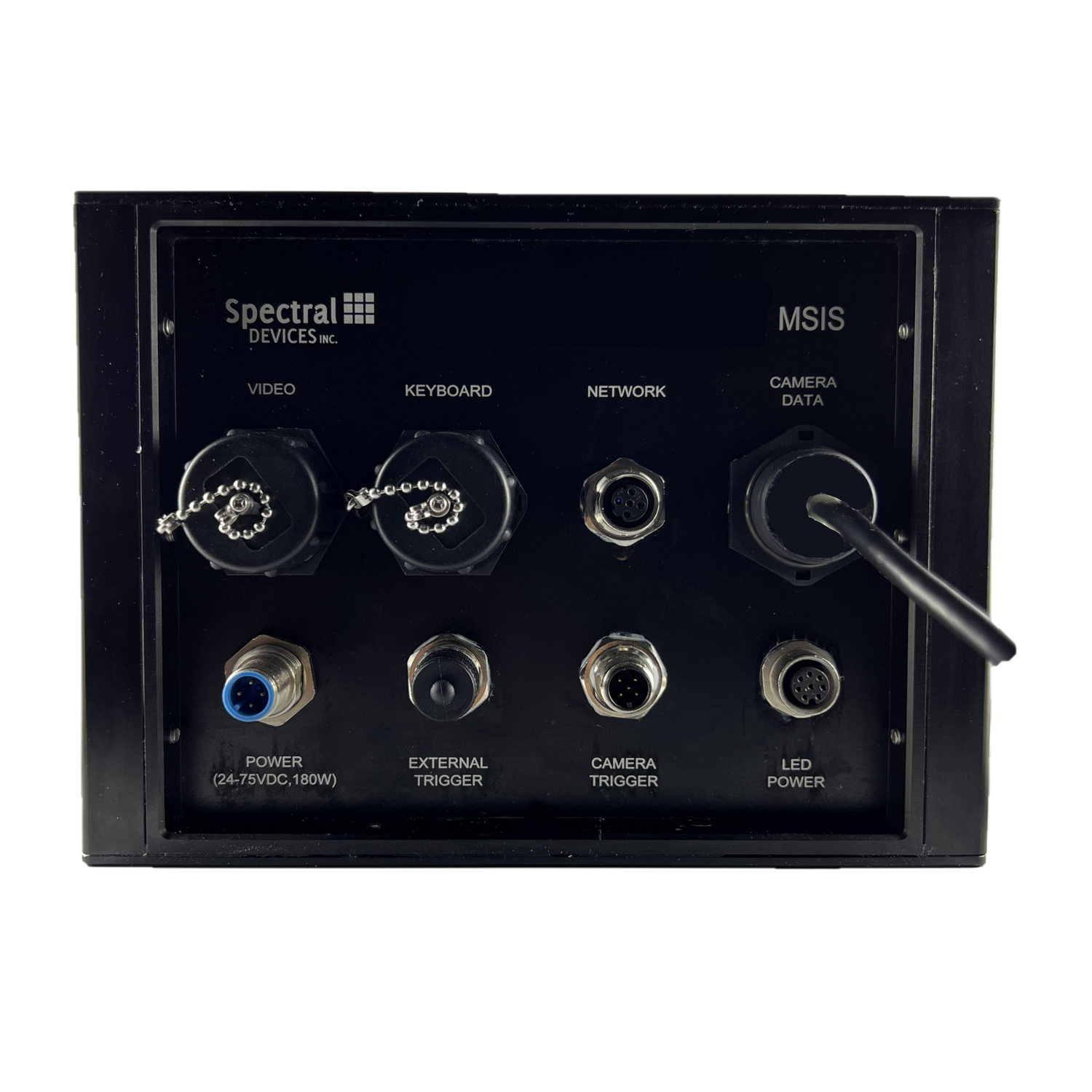 Easy to Integrate
Control the system manually using push buttons on the controller, simple keyboard commands, or through a network using simple text commands. External input lines allow external systems to control the MSIS using only GPIO signals.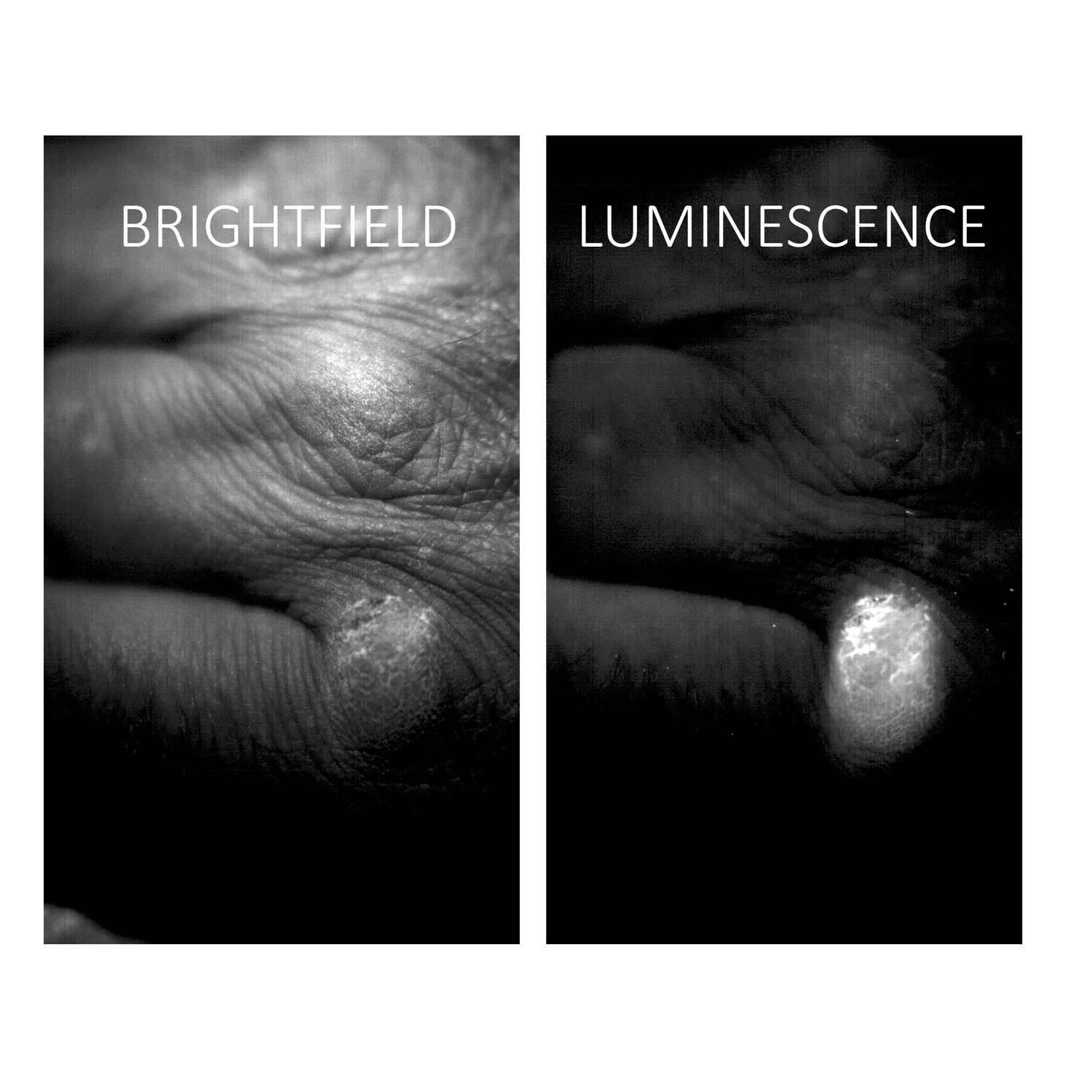 Multiple Imaging Modes
Systems can be configured for imaging reflectance, luminescence, or a combination of both methods.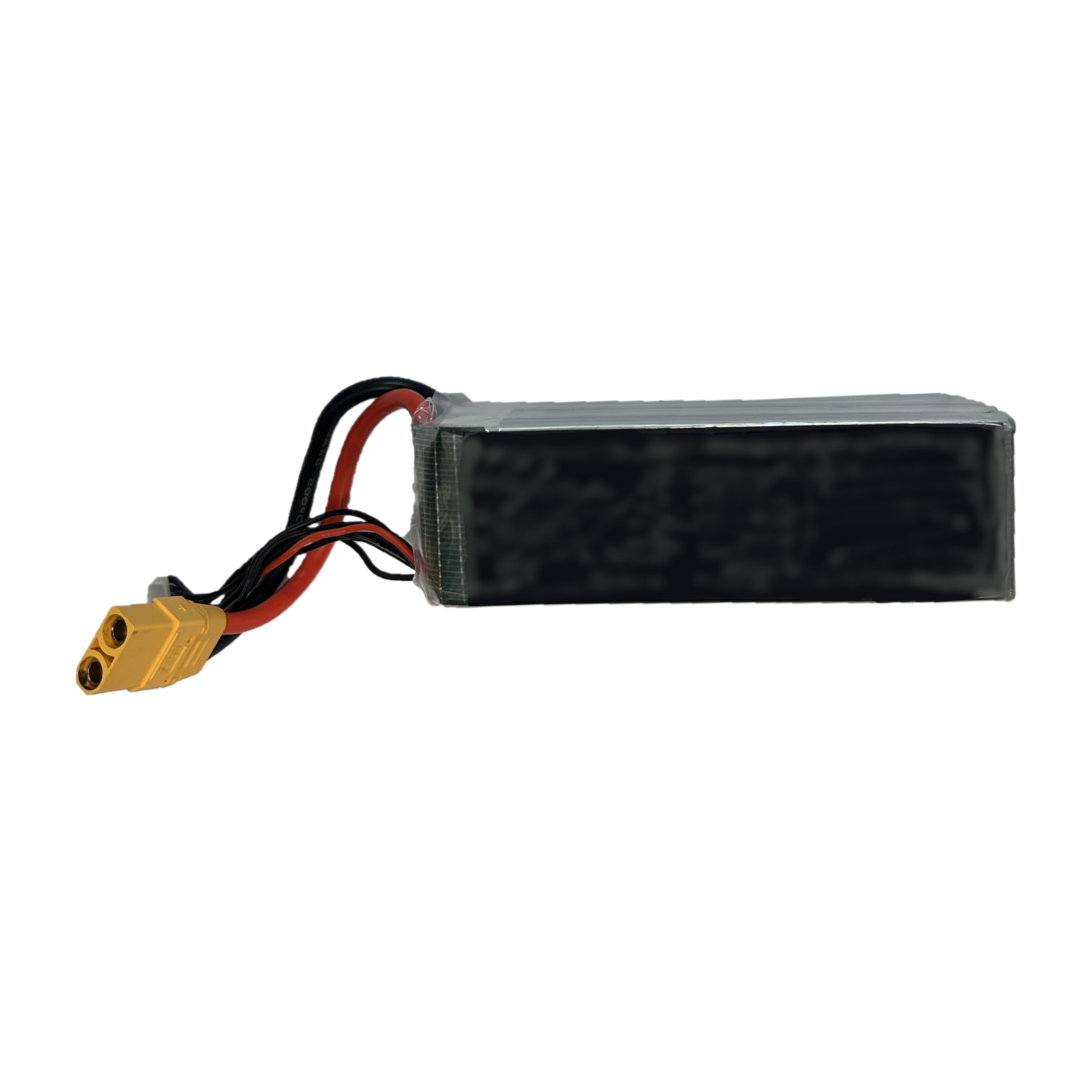 AC/DC Operation
Designed to work with AC or DC power sources. Comes with a universal AC power adaptor. For portable applications, the MSIS can be powered with a wide range of battery voltages and draws less than 50W for the 4-channel version.
Accessory Kit
The MSIS is supplied with a full complement of accessories to ensure users have everything they need to get up and running fast. The system comes with cables, a universal power supply, an adjustable mounting bracket, and a rugged and waterproof equipment case.
Supported by Multispectral Imaging Experts
Our scientists and engineers have years of experience developing multispectral imaging solutions.
Contact us today to discuss your multispectral imaging application.