Our multispectral imaging systems can be customized with a custom MSC2 multispectral camera and a custom LED illuminator.  Customers can choose from 2, 4, 8 and 16 channel versions.  Contact Spectral Devices for more information.
MSIS-CUS-1-A Number of Bands: 16 Band Locations: Customer chooses Pixels/Band: Depends on Bands
SPECTRAL RESPONSE
PRODUCT SHEET
DRAWING
Share
View full details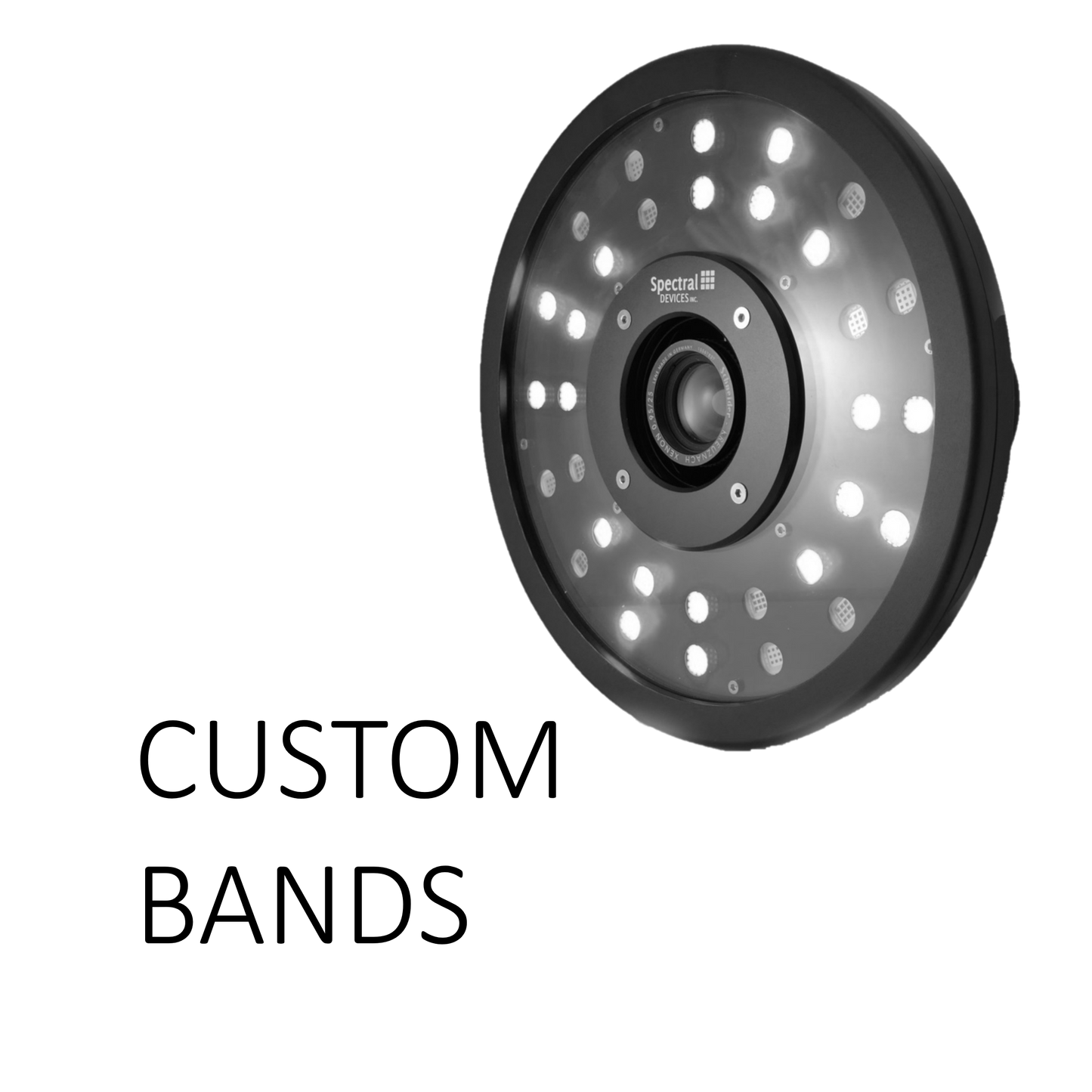 Supported by Multispectral Imaging Experts
Our scientists and engineers have years of experience developing multispectral imaging solutions.
Contact us today to discuss your multicamera multispectral imaging application.